AREAS OF PRACTICE
The law office of Sheppard & Gervais is a general practice law firm with a diverse law practice in order to serve the needs of our community.
With experience in most areas of the law, our office's primary areas of focus are real estate, wills and estates, corporate & commercial and litigation. Clients should not hesitate to contact our office for assistance as all client matters are addressed on a case by case basis regardless of the area of law.
REAL ESTATE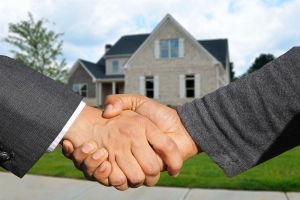 For most, purchasing a home is one of the most enjoyable times in their lives. It is likely the biggest investment a client will ever make.
The knowledgeable team at Sheppard & Gervais understand and are well-suited to assist our clients with every aspect of their real estate transaction. We help our clients understand the process from the initial Agreement of Purchase and Sale to the actual closing.
...Learn more
WILLS AND ESTATES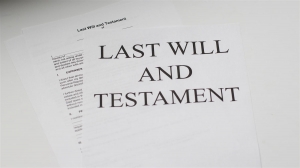 All of your estate needs including estate planning, drafting Wills and Powers of Attorney.
A well thought out estate plan is essential to ensure that there is an orderly distribution of a persons assets at the date of their passing. It should come as little surprise that the government passed legislation long ago to address estate matters. The legislation differentiates between an individual passing away intestate (without a will) and testate (with a will). In the case of the former, the legislature has created a legislated set of rules for the distribution of a person's assets upon their passing. Obviously, such a distribution may not be what the deceased intended nor wished. This emphasizes one of the more important reasons why it is imperative that individuals take the time to meet with a legal professional and to clearly articulate what their wishes are upon their passing.
...Learn more
CORPORATE AND COMMERCIAL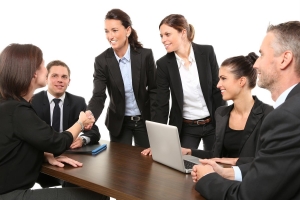 We would be happy to assist you and your business venture. We will explain the various methods of carrying on business and draft the necessary documents to achieve your goals of a successful business.
Whether starting a business or purchasing an ongoing business, it is important to obtain professional advice so that proper decisions can be made to ensure that your business is a success.
...Learn more
LITIGATION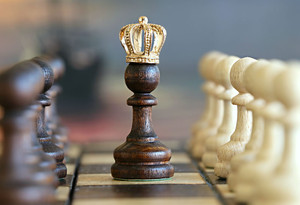 General Litigation
Our team will advocate for you! From commercial litigation to personal injury, we are here to help.
...Learn more
NOTARY PUBLIC/COMMISSIONER OF OATHS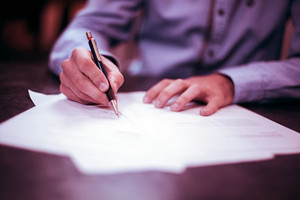 At Sheppard & Gervais we are hear to assist you. We are qualified to commission and Notarize documents.
...Learn more