REAL ESTATE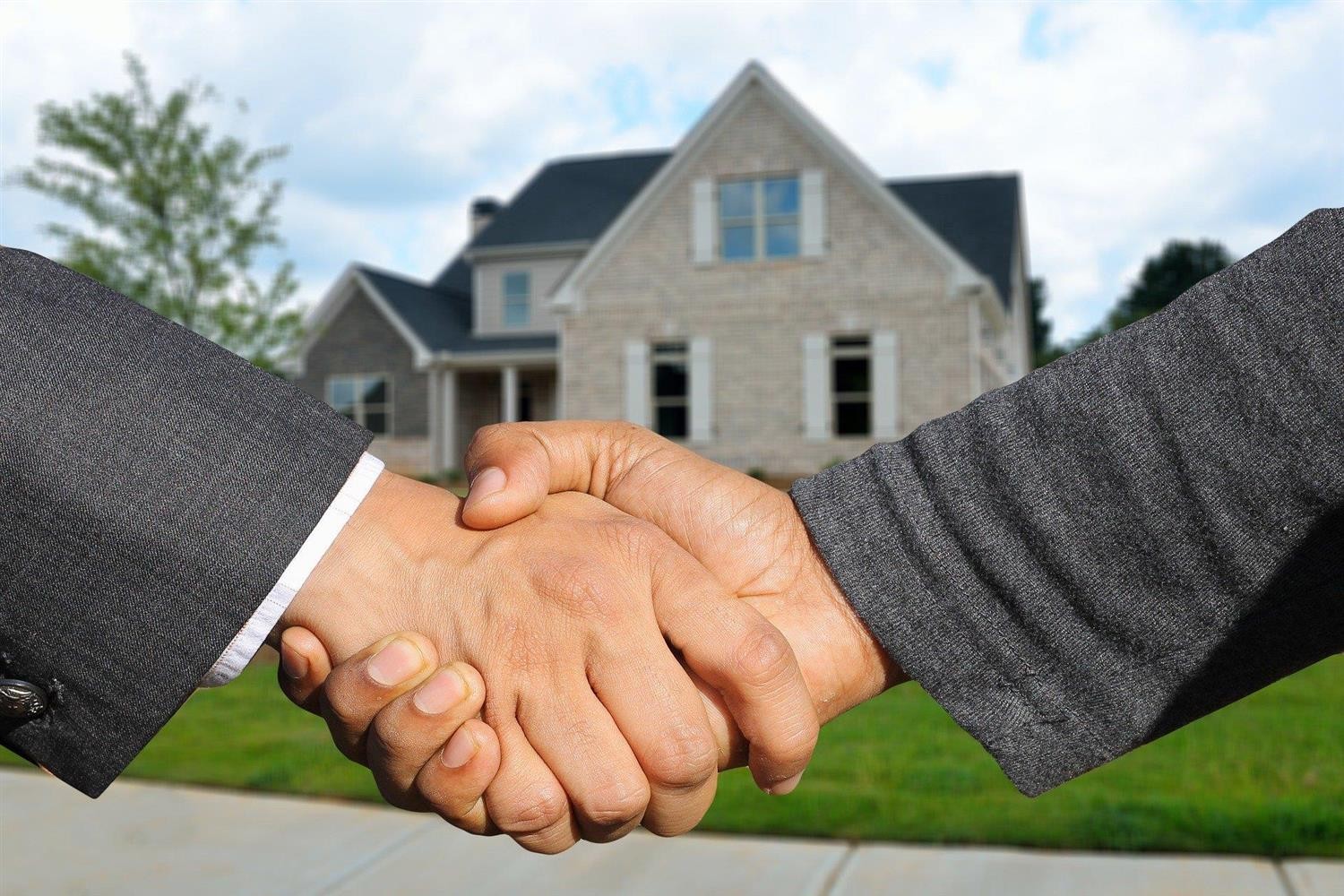 For most, purchasing a home is one of the most enjoyable times in their lives. It is likely the biggest investment a client will ever make.
The knowledgeable team at Sheppard & Gervais understand and are well-suited to assist our clients with every aspect of their real estate transaction. We help our clients understand the process from the initial Agreement of Purchase and Sale to the actual closing.
With over fifty years of combined experience, our lawyers can provide sound legal advice to ensure that the legal transaction is smoothly executed. No question is too small for our team.
We are IRP/Brookfield approved and here to serve our military clients too!
Contact:
Vickyrae Burns - realestate@sglawfirm.ca