CORPORATE AND COMMERCIAL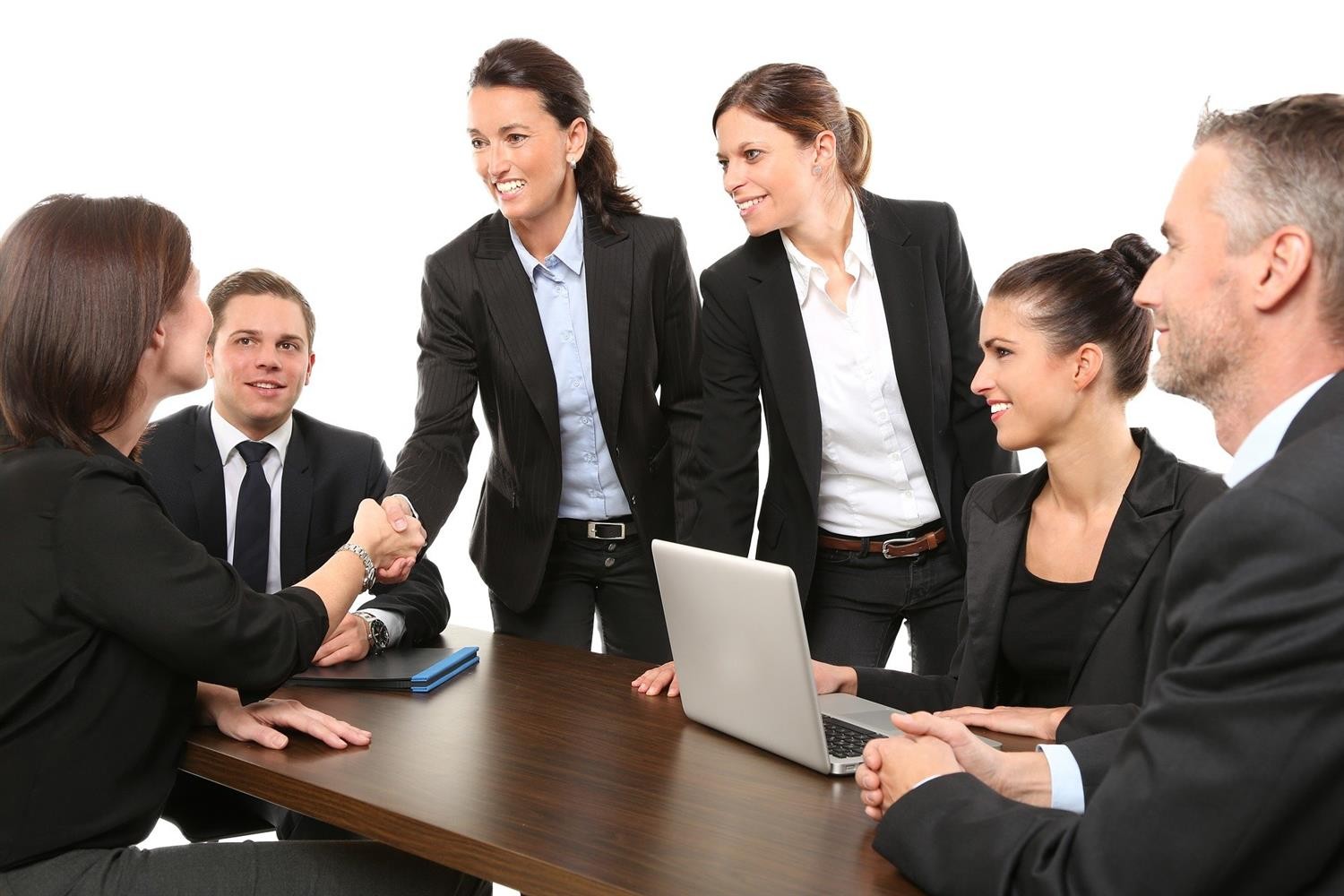 We would be happy to assist you and your business venture. We will explain the various methods of carrying on business and draft the necessary documents to achieve your goals of a successful business.
Whether starting a business or purchasing an ongoing business, it is important to obtain professional advice so that proper decisions can be made to ensure that your business is a success.
We at Sheppard & Gervais understand the different methods of carrying on business and work with our clients to select the proper business vehicle for them. Whether it is a sole proprietorship, corporation or partnership, we work with you on an ongoing basis.